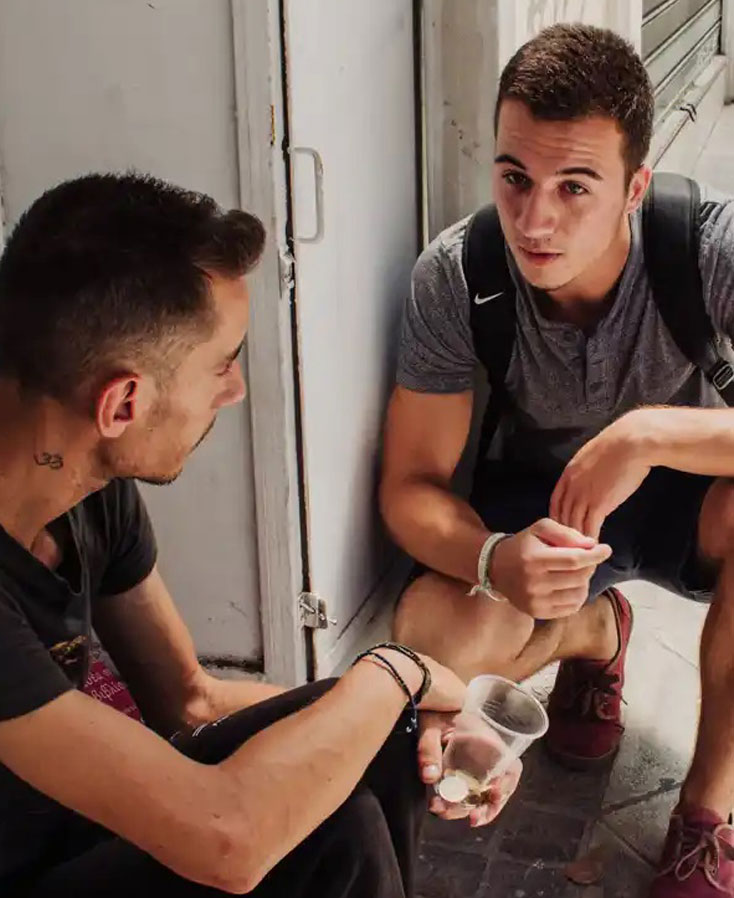 The Discipleship Training School (YWAM DTS) gives you an opportunity to discover your passions and your part in God's purposes for the world. It is for those who long to follow Jesus in new ways with a different perspective.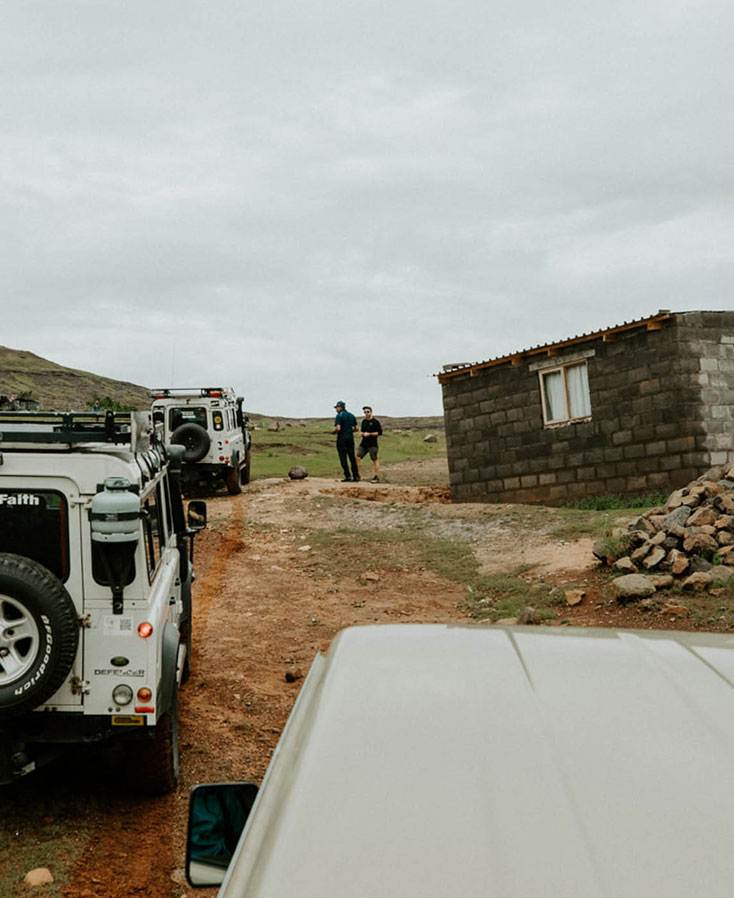 Join a global movement, full of young people driven by a passion to know God and make Him known.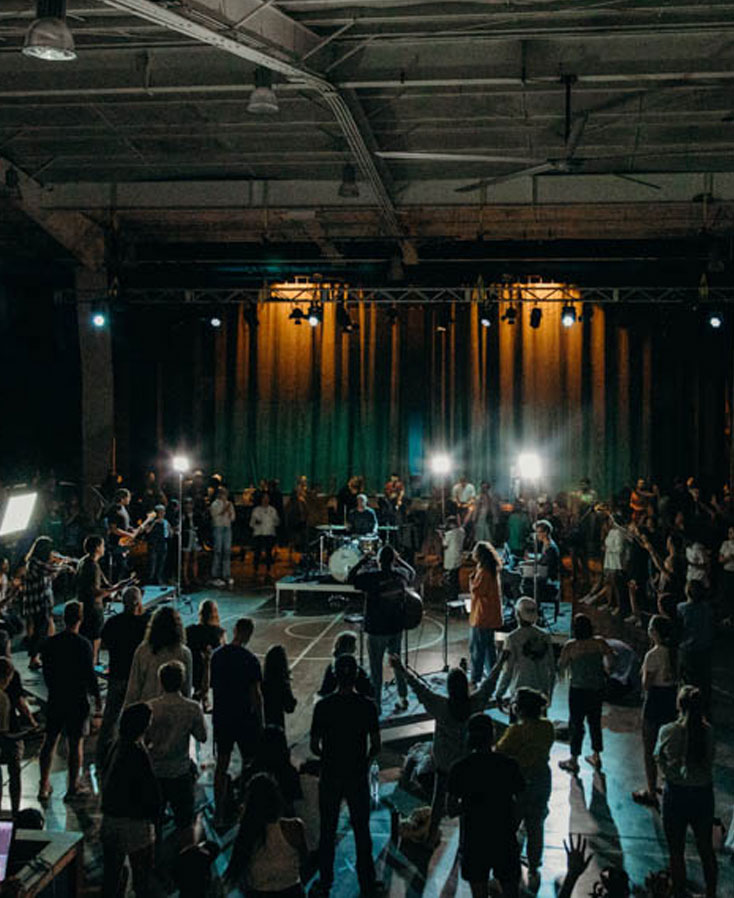 You were created to transform the world. Become a Volunteer Spend some time building a house, designing a website, working on a ship, or doing one of hundreds of other jobs alongside YWAM's full-time staff. YWAM's Mission Builders ministry specializes in helping people volunteer with YWAM.
Youth With A Mission is a global movement of Christians from many cultures, age groups and Christian traditions, dedicated to serving Jesus throughout the world.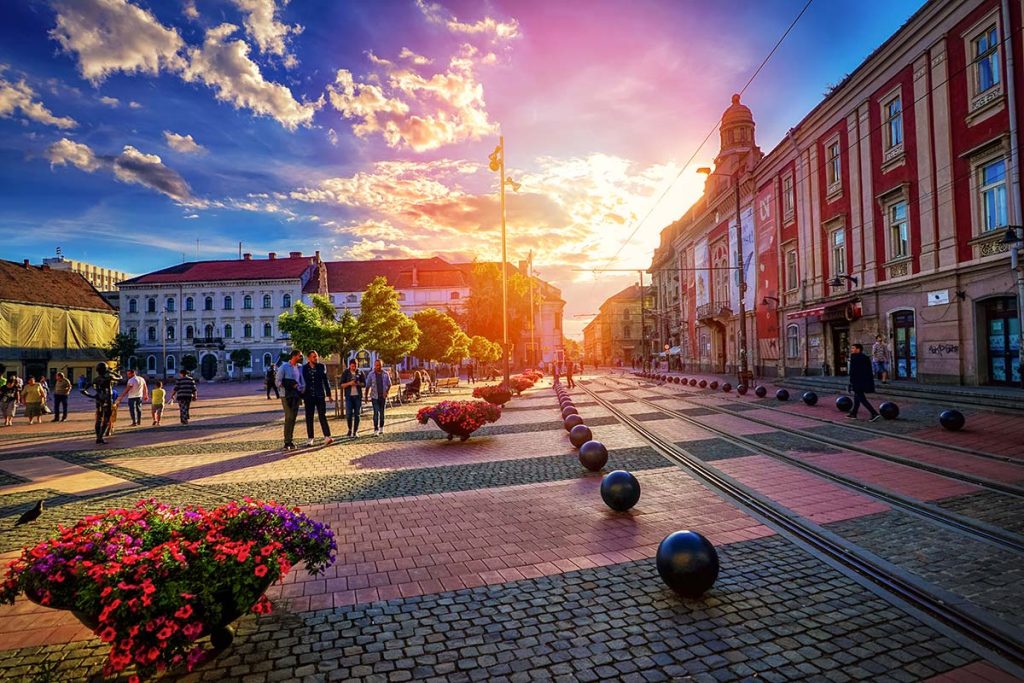 Have any questions? We are always open to talk about your business, new projects, creative opportunities and how we can help you.